UkrInform: Russian-made landmines prohibited by Ottawa Treaty found in Donbas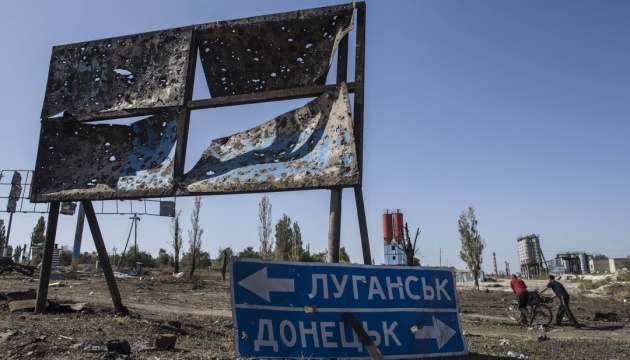 "Today, in Luhansk region, the military counterintelligence officers of the Joint Forces documented under the procedural guidance of the Luhansk Region Prosecutor's Office yet another fact that the Russian Federation supplies arms to the illegal armed formations it backs in eastern Ukraine," the press service of the Joint Forces Operation informs.
In particular, a fragmentation-barrier antipersonnel mine OZM-72 produced by the Russian Federation was detected during the mine clearance works near the Joint Forces positions. This ammunition is not in service with the Armed Forces of Ukraine. At the same time, the use of such landmines is prohibited by the Convention on the Prohibition of the Use, Stockpiling, Production and Transfer of Anti-Personnel Mines and on their Destruction (the Ottawa Treaty).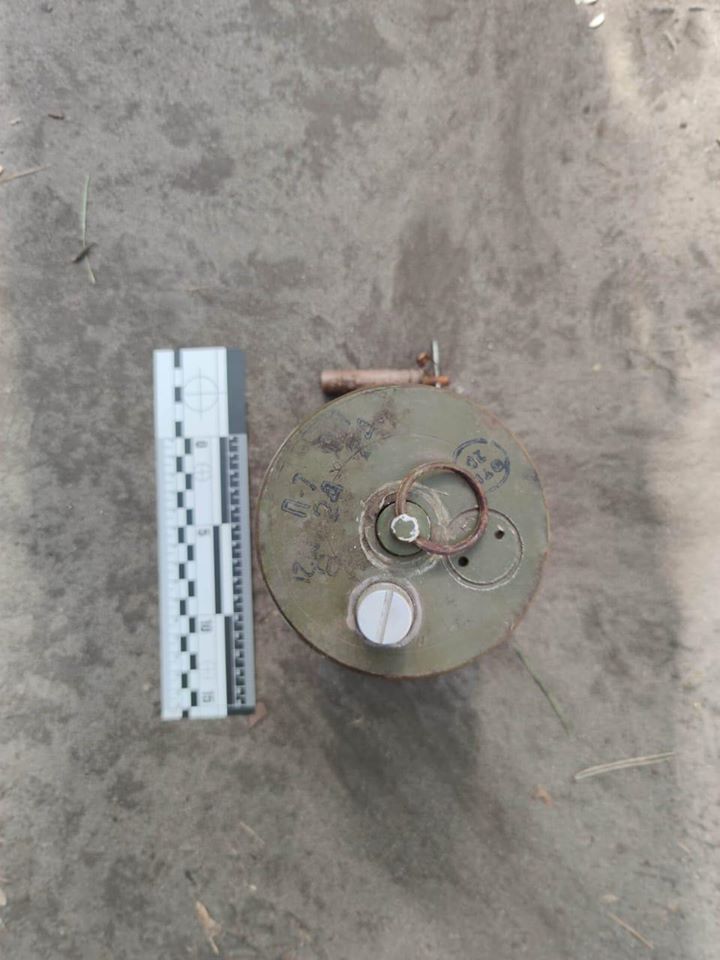 The piece of evidence will be attached to the criminal proceedings investigated over the facts of the Russian Federation's aggressive war against Ukraine as well as violations of the laws and customs of the war. Subsequently, the ammunition will be submitted to the Office of the Prosecutor of the International Criminal Court in order to prove the involvement of the Russian Federation in the armed conflict in the territory of Ukraine.