Facebook bans Alex Jones, Milo Yiannopoulos, Louis Farrakhan and other right-wing personalities
The process for evaluating potential violators is extensive and it is what led us to our decision to remove these accounts today'
"We've always banned individuals or organisations that promote or engage in violence and hate, regardless of ideology," the company said in a statement announcing the bans. "The process for evaluating potential violators is extensive and it is what led us to our decision to remove these accounts today."
Ms Loomer and several others included in the Facebook ban have also been removed from other social media sites like Twitter.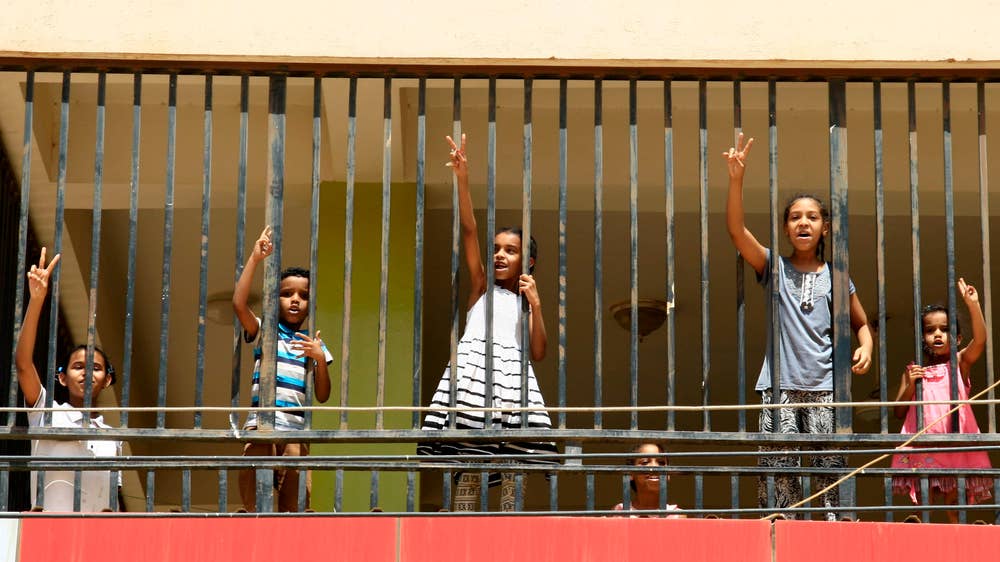 Mr Jones, who runs the conspiracy theorist outlet called InfoWars, had several of his affiliated accounts shut down on the platform in October last year, a month after he and the outlet were permanently banned for violating behaviour policies.
Ms Loomer, whose account on Instagram — another platform owned by Facebook — remained active shortly after the ban against her was announced, urged her fans to follow her on Telegram.
Within minutes, her account no longer appeared on the platform.
Source
https://www.independent.co.uk/news/world/americas/facebook-ban-infowars-alex-jones-milo-yiannopoulos-louis-farrakhan-islam-a8897221.html