Violent extremism: how communities can help counter it
Standing up to stigma
The research also reveals that one consequence of the frequent association of Islam and Muslims with terrorism is the feeling among participants in the study that they are not entitled to voice their views. One young person we spoke to said: "We can't speak about terrorism without being attacked, for being terrorists." Young Muslims feel excluded from discussions about key issues driving extremism. Negative media coverage and social media abuse of young Muslim activists is also seen as being consciously designed "to scare people into silence".
Being heard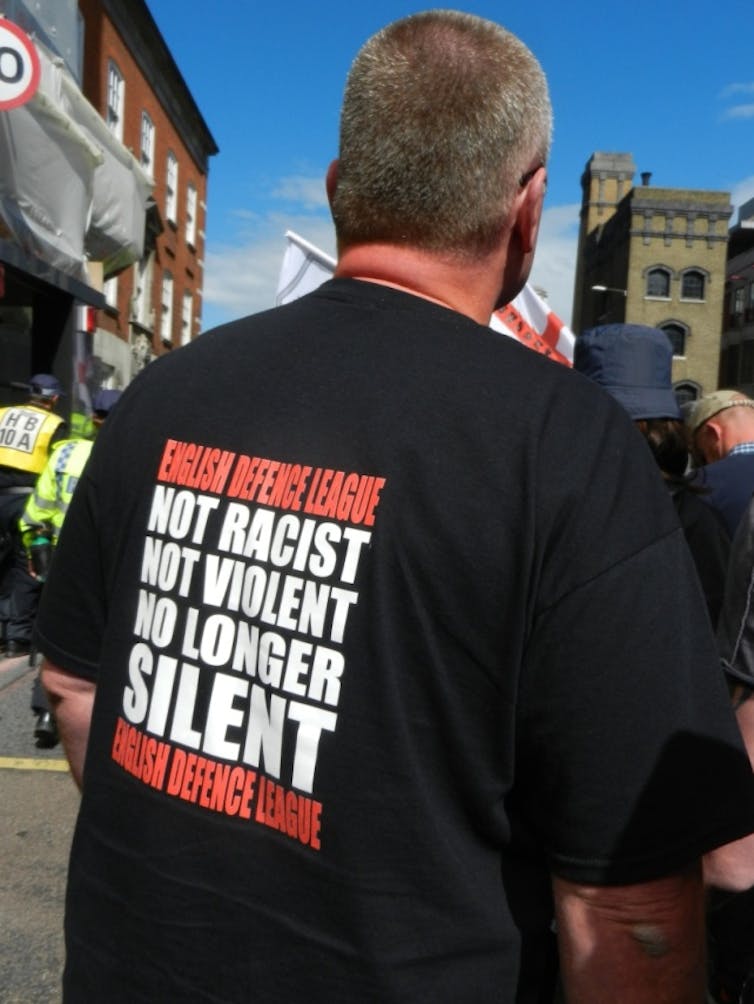 This is an uncomfortable comparison and it is important to be clear that the young Muslim people we spoke to were not participating in any form of "extremist" activism. Indeed, both these studies were concerned with questions of youth participation – not radicalisation.
Daring to talk
"Radicalisation" is a politically charged, potentially divisive, discourse. And engaging in its discussion, for some, signals complicity in stigmatising particular communities – while ignoring the policies that fuel their anger and alienation.
However, there is evidence from the extensive community engagement undertaken for the Greater Manchester Commission's recent report, that at a grassroots level people embrace opportunities to talk about the contentious issues that are among the root causes of violent extremism. This includes grievance, structural inequalities and alienation from power structures.
From this perspective, the commitment set out in the report, to find ways "to effectively facilitate conversations about hateful extremism at a community level" and "involve more people in these conversations" is an opportunity. An opportunity for communities to stand up to stigmatisation, engage in dialogue and to show their strength and resilience. Not only in picking up the pieces after terrorist attacks, but in safeguarding each other in a way that makes their occurrence less likely.
Source:
http://theconversation.com/violent-extremism-how-communities-can-help-counter-it-100622