Pakistan: Grenade attack at political party's office ahead of elections, 25 injured
At least 25 people have been injured in a hand grenade attack at a political party's office in Pakistan's Chaghi district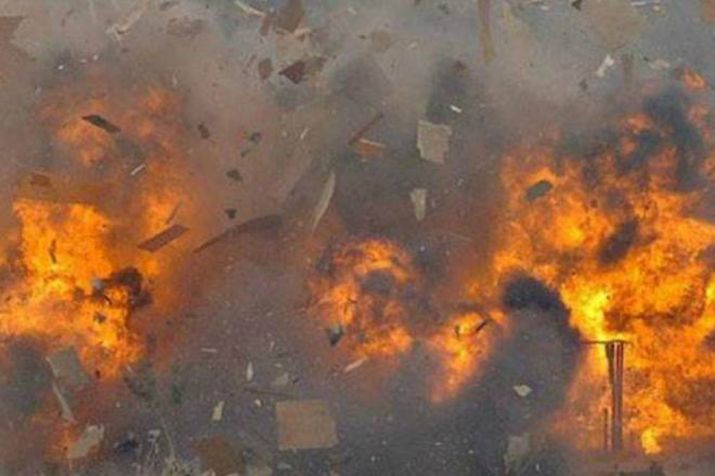 At least 25 people have been injured in a hand grenade attack at a political party's office in Pakistan's Chaghi district, media reported on Monday.
Some unknown miscreants on Sunday night threw a hand grenade at people sitting in an election campaign office of the Balochistan Awami Party (BAP) in Dalbandin town in southwest Balochistan province, Xinhua news agency reported.
Police, security forces and rescue teams rushed to the site and shifted the injured to a hospital. Five of the wounded were in a critical condition.
While no one has owned up the attack yet, security forces have cordoned off the area and launched a search operation.
It is the second terrorist attack on Sunday at the people campaigning for the country's general elections to be held on July 25. Earlier in the day, a suicide bomb attack killed a candidate for a provincial assembly seat of northwest Khyber Pakhtunkhwa province.
It was the ninth terrorist attack on election candidates in July. At least 170 people including three prominent politicians have been killed and over 200 others injured in terrorist attacks at public rallies across the country during the last three weeks.
Source:
https://www.indiatvnews.com/news/world-grenade-attack-in-pakistan-25-injured-454171