Isis and far-right extremists 'changing tactics', commission warns as study launched across England and Wales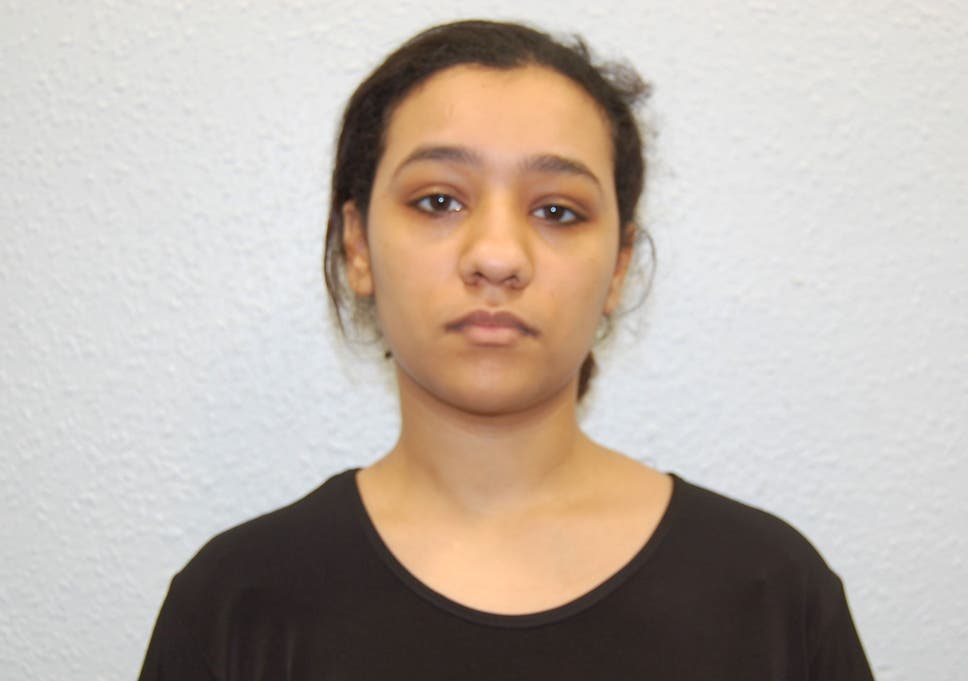 Sara Khan, the lead commissioner, has already met more than 300 experts and activists across the country and wants to build a "powerful counter extremism movement".
"Extremism is sowing division and hate, spreading fear and undermining democratic values and human rights," she said.
"But it's also complex and changing – in 2018 the old stereotypes of far-right thugs and Islamist hate preachers don't always apply.
"Whether it's far-right, Islamist or other forms of extremism, we need to investigate their changing tactics such as a new-found professionalism; the intellectualising of hate and abusing the power of social media."
She added: "We need to understand modern day extremism better, so we can help more people to challenge it. That is why this study is so important.
"The public debate on extremism is increasingly polarised, leaving some nervous about speaking out. We need to investigate how we improve the debate around extremism, so it's more constructive.
"We must be prepared to follow the evidence and to be as radical as necessary when it comes to countering extremism."
The commission is to review existing academic evidence on extremism, commission bespoke research and call for evidence from families affected by radicalisation and other members of the public.
Its work will be advised and challenged by an expert panel whose members include the former head of UK counterterror policing, Sir Mark Rowley, and ex-Independent Reviewer of Terrorism Legislation David Anderson QC.
Dame Louise Casey, who led a damning review into integration, is also on the panel alongside think tanks and human rights campaigners.
Plans to set up the commission were announced by Theresa May in the wake of the Manchester Arena bombing, which was the second and deadliest terror attack to hit Britain last year.
A total of 36 victims lost their lives in the Isis-inspired atrocities in Westminster, Manchester and London Bridge, and the far-right Finsbury Park attack.
Security services have warned of an "unprecedented" threat to the UK, which comes predominantly from Isis-inspired terrorists and the growing extreme-right.
Authorities have been cracking down on extremist propaganda but research has found a complex range of factors, including personal relationships, isolation and disadvantage, also drive people to violence.
The commission has been tasked with identifying and challenging all forms of extremism, advising ministers on new policies and promoting "pluralistic British values".
But it will not have the power to change Prevent or the government's revamped counterterror strategy, which includes proposed laws condemned as a violation of human rights.
The government has committed to sharing information with the commission, which will ask regulators, local councils, police forces, universities and other public and private bodies to follow suit.
Source:
https://www.independent.co.uk/news/uk/home-news/isis-far-right-extremism-terrorism-attacks-changing-tactics-commission-study-a8441131.html