Charlottesville far-right rally organiser plans Washington DC event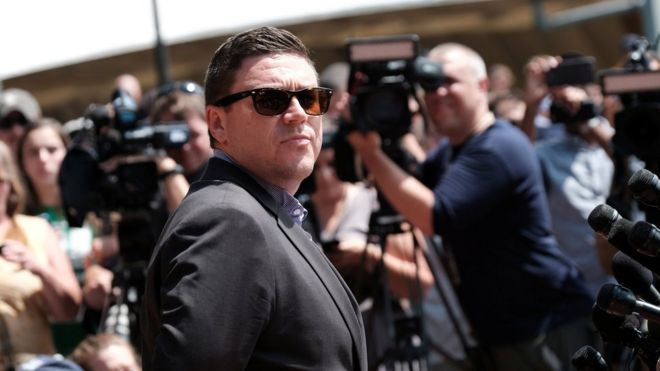 The organiser of last year's Unite the Right march that turned deadly in the US town of Charlottesville is planning to hold another event in Washington DC.
Jason Kessler's application for a two-day "white civil rights rally" has received initial approval for 11-12 August by the National Park Service.
However the permit for the event has not yet been issued.
The far-right blogger's filing estimates 400 people will attend, and says he will work with law enforcement.
The Washington DC event is planned to place at Lafayette Park next to the White House exactly one year after the rally in Charlottesville, Virginia.
The man accused of ramming the vehicle into the anti-fascism protesters is facing a possible life sentence on charges including first-degree murder.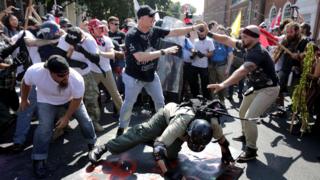 Following the event, Mr Trump told reporters he condemned "in the strongest possible terms this egregious display of hatred, bigotry, and violence - on many sides".
It followed months of protests concerning the planned removal of a statue of a general who had fought for the pro-slavery Confederacy during the US Civil War.
An application to hold another event in Charlottesville this year was rejected because of public safety concerns, according to local media.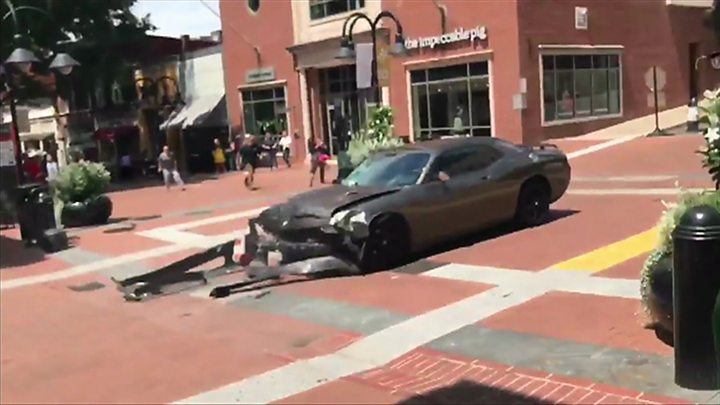 Mr Kessler said previously that the Virginia rally was not meant to cause violence and blamed the counter-protesters for the fighting.
Source:
https://www.bbc.com/news/world-us-canada-44557468