Cyber criminals earn $1.5 trillion through Amazon, Facebook and Instagram exploitation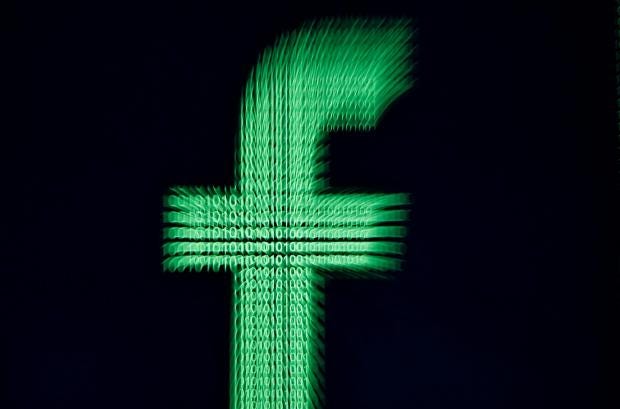 The exploitation of companies like Amazon, Facebook and Instagram has caused a $1.5 trillion boom in cyber crime, according to new research.
The study by Dr Michael McGuire, senior lecturer in criminology at the University of Surrey, explored methods by which a new breed of opportunistic criminals are using major technology platforms for drug dealing, money laundering, human trafficking and even terrorism.
"What is astounding is just how much cyber criminals are profiting from these platforms," Dr McGuire told
The Independent
. "It's an incredibly lucrative economy — $1.5 trillion is actually a pretty conservative estimate."
Gadgets and tech news in pictures
The research follows revelations that UK data firm Cambridge Analytica collected personal information from 87 million people after an online quiz was used to take advantage of Facebook's data and security settings.
According to Dr McGuire, Cambridge Analytica is "just the tip of the iceberg" when it comes to the manipulation of social media firms and other technology companies.
"It's more of a question of which platforms aren't being misused," Dr McGuire said. "AirBnb and Uber are being used to move money around, Instagram has become a hotbed for illicit drug dealing, while eBay and Amazon are being used to peddle counterfeit goods and bypass local tax laws."
The study refers to this new model of cyber crime as "platform criminality," explaining how large criminal organisations are profiting from this burgeoning cyber economy.
The $1.5 trillion profits obtained through these platforms are equivalent to the GDP of Russia, the study notes.
"The findings of Dr McGuire's research provide shocking insight into just how widespread and profitable cyber crime has become," said Gregory Webb, the CEO of Bromium, the cyber security firm that commissioned the study.
"The platform criminality model is productising malware and making cyber crime as easy as shopping online… We can't solve this problem using old thinking or outmoded technology. It's time for new approaches."
The companies involved are yet to be approached with the study's findings, though Dr McGuire hopes his research will bring their attention to the issue.
"Approaching these companies is the next step," Dr McGuire said. "A lot of them are aware of the issue but it's operating at such a scale that it's difficult to see what they will do about it.
"They need to come down from their pedestals and engage with criminology experts in order to have meaningful dialogues that will lead to meaningful results."
Dr McGuire is set to present the findings of the study at the RSA Conference in San Francisco on Friday, 20 April.
Source:
https://www.independent.co.uk/life-style/gadgets-and-tech/news/cyber-criminals-facebook-amazon-instagram-earnings-terrorism-trafficking-money-laundering-tech-a8313801.html