Mayor of French 'Jihadi capital' calls on the state to stop Islamism from flourishing in his town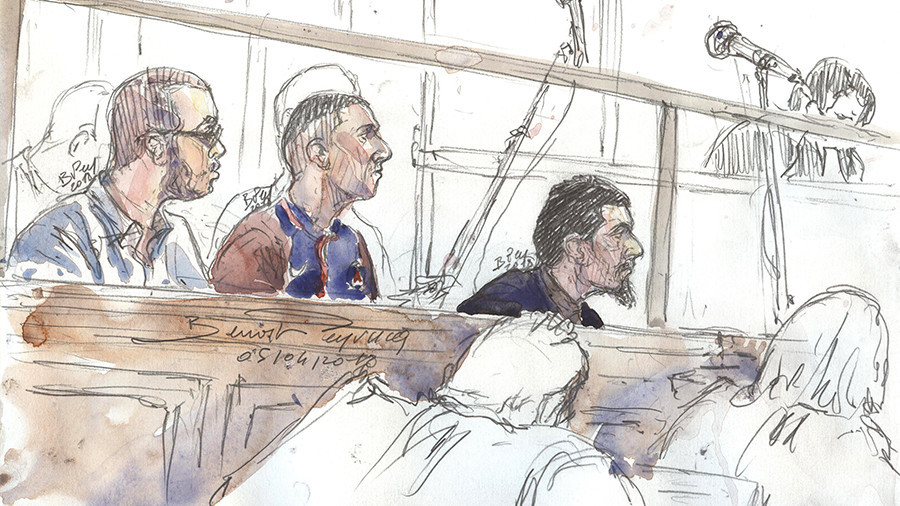 The mayor of a southern French town known in the media as the 'Jihadi capital' and 'French Molenbeek' has called upon the state to prevent the "radicalized Muslim community" from "flourishing" in Lunel.
"I solemnly appeal to the state to prevent fundamentalist Islamic movements from flourishing freely in Lunel,"
Mayor Claude Arnaud wrote in an emotional letter, first seen by France Bleu
newspaper
. The town has been hit hard
"by the consequences of radical Islam, which is the gateway to Islamic terrorism,"
Arnaud wrote.
With 26,000 residents, the coastal settlement on the Mediterranean, 20km from Montpellier, has become an unofficial symbol of jihadism. Earlier in April, five people were tried for supplying extremists in Syria. Some of them were also accused of briefly traveling to the conflict-stricken country to join the ranks of terrorist groups.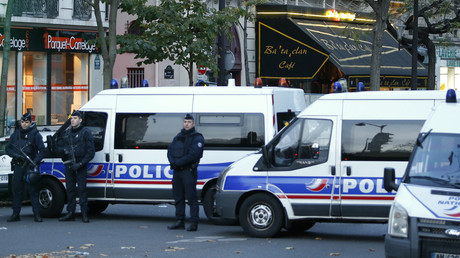 More than 400 ISIS donors operating in France – prosecutor
Four of the accused received prison sentences, while the fifth was released.
"In Lunel, we have a radicalized Muslim community… One day you summon all your courage to take certain measures," Arnaud said, apparently referring to his appeal to the state.
The name of the small town, with a record unemployment rate of nearly 20 percent, hit the headlines back in 2013, when reports emerged that around 20 people from Lunel between 18 and 30 left for Syria. Eight of them were reportedly
killed
battling alongside terrorists.
Following the infamous trial, Lunel entered the media spotlight, the mayor said, describing the situation as a "true media massacre." The small town was nicknamed the
"Jihadi capital"
and the
"French Molenbeek."
The latter is an infamous Brussels suburb known for being a "hotbed of extremism," as a number of Islamists behind the Paris and Brussels attacks grew up and lived there.
In late March, the mayor advocated a motion calling for extremists who served their time in prison to be banned from returning to the town. The text of the motion was then sent to the authorities of the Hérault department where Lunel is located.
Terrorist attacks in France have left over 200 dead across the country since January 2015. The biggest loss of life took place in November of 2015, when at least 130 people were killed in coordinated attacks in Paris and Saint-Denis, a northern Parisian suburb. In 2016, at least 84 people were killed in Nice when a truck driven by an Islamic State (IS, formerly ISIS) sympathizer plowed through crowds during Bastille Day celebrations.
A recent terrorist-related assault took place in southern France in March, when a suspected IS gunman opened fire at police officers and later stormed a local supermarket, killing four and injuring dozens.
Source:
https://www.rt.com/news/425464-french-jihadi-town-terrorists/